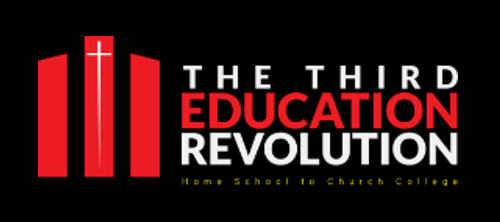 by The Third Education Revolution
Every nation is being discipled. Each consists of spiritual beings whose ideas shape its course and discourse. Mao discipled China. National socialism discipled Nazi Germany. Stalin discipled the USSR. Every nation is being discipled by the ruler of this world (Devil) unless the Church steps up and does it.
Our nations today are being taught by the secular universities, technology and the media, and arts and entertainment. Their ideas are shaping our nations.
This conference will look at why the Church is so reluctant to obey Jesus' command to disciple the nations today. It will articulate a compelling case for paradigm change. Fresh eyes will look at the Church as the Radiant Bride of the Lamb from which the river of life flows outward, producing trees of life whose leaves are for the healing of the nations. (Rev. 22:2)
Keynote speaker: Vishal Mangalwadi leads studies on Eschatology & Ecclesiology
Special speakers: From different nations and regions
Strategy Sessions:

Defining ourselves to each other – and others
Establishing organizational/management structures
Forming regional leadership teams and priorities
Establishing clear theological foundations

Building Friendships: Strengthening personal relationships with internet friends
Register at: www.VirtuesCampus.com/education-revolution-summit
Registration Fee: $500
(Room cost 4 nights)
Food Cost: $300
Spouse & Additional Persons: $300 each
(Please pay at conclusion of registration)
Single day Conference Only: $100
(Includes breakfast, lunch, dinner)
Single Night Hotel Room: $119
Optional Retreat Friday 10th – Sunday 12th
Middle Creek Retreat & Event Center, Fairfield, PA
2 nights: $77 per person / night (children under 5 free)
Total Food: $40 per person
Download the 2022 Itinerary