Prayer links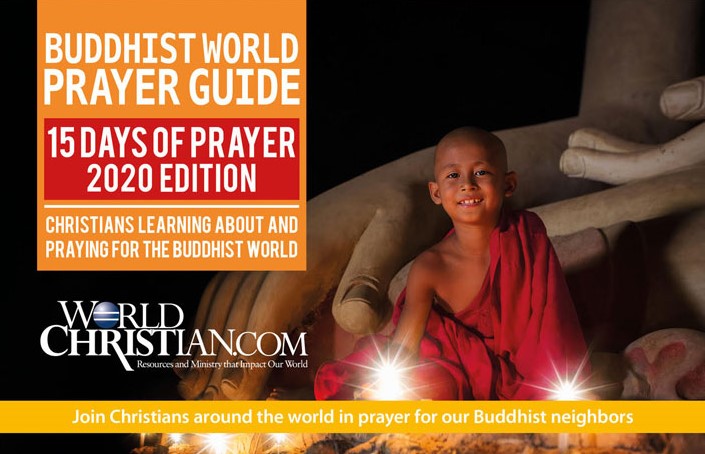 The second annual Buddhist World Prayer Focus calls Christians and churches worldwide to set aside ANY 15 days in 2020 to learn about and pray for our world's over half a billion Buddhist neighbors. The informative prayer guide booklets will help Christians to know how to pray for the people(s) growing up within this major world religion.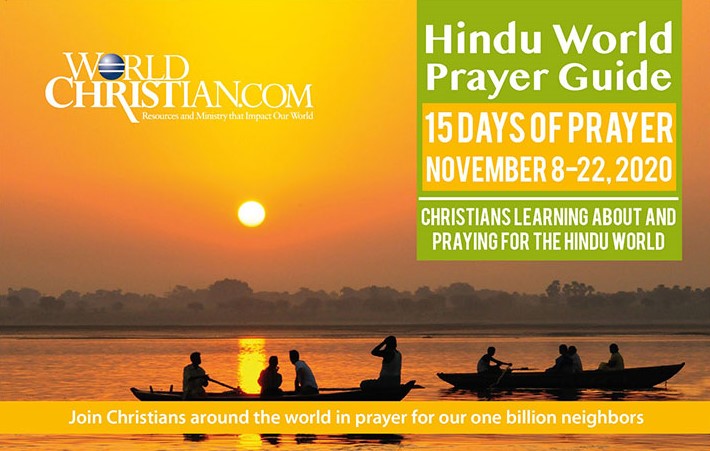 The 4th annual Hindu World Prayer Focus calls Christians to spend 15 days learning about and praying for our world's 1+ billion Hindu neighbors. These 15 days also coincide with the important Hindu Festival of Light. The informative 32-page prayer guide booklets will help you know how to pray for the people within this major and very diverse world religion.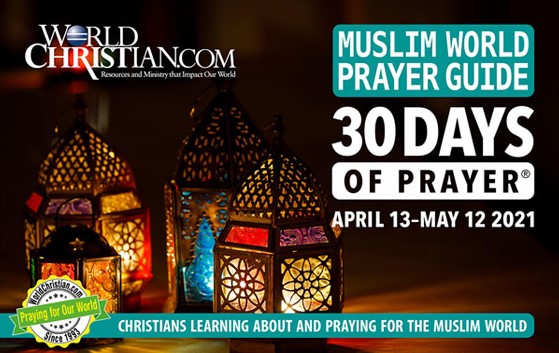 Each year new prayer guide material is published in a number of languages and locations around the world. It is designed for Christians to learn about and to pray for our world's Muslim neighbors. The material contains daily readings that focus on various topics, people groups and geographical areas of the Islamic world. Each day's subject focus is followed by prayer points. It also features informative background articles and resources for involvement.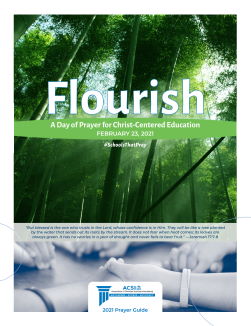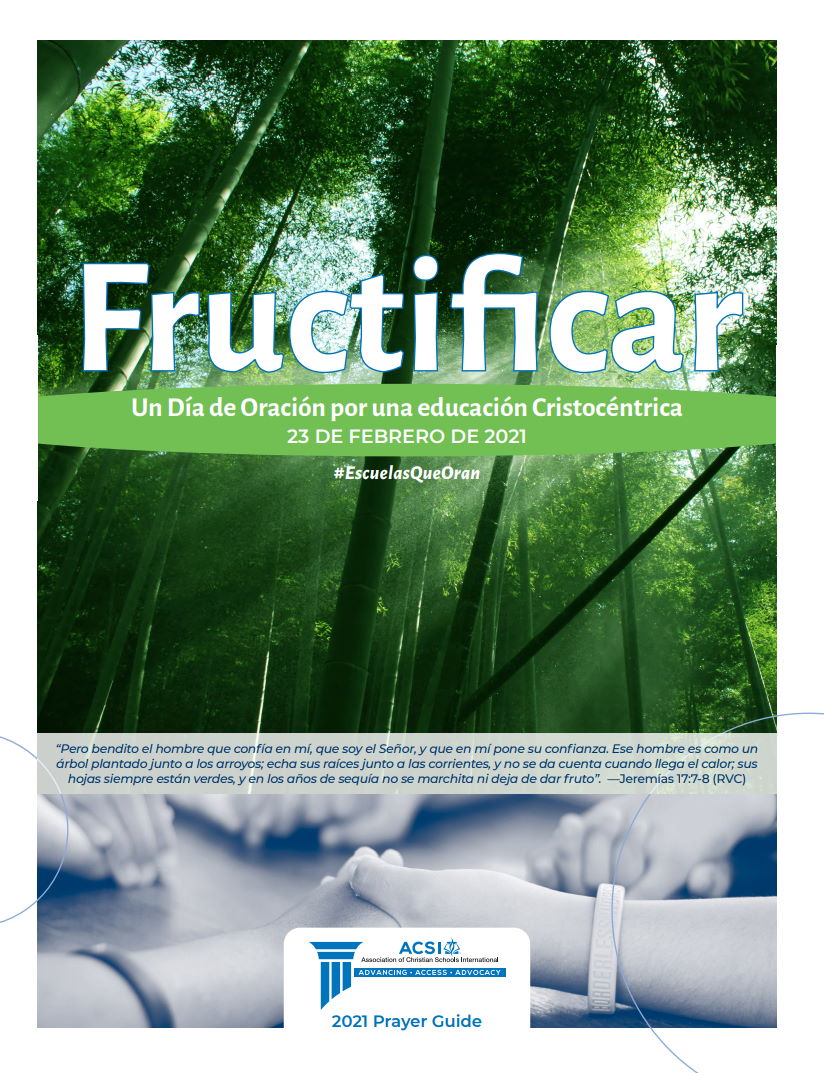 ACSI provided some excellent resources for their Day of Prayer on February 23, 2021 including a 2021 Prayer Guide in both English and español for Christ-centered education around the world.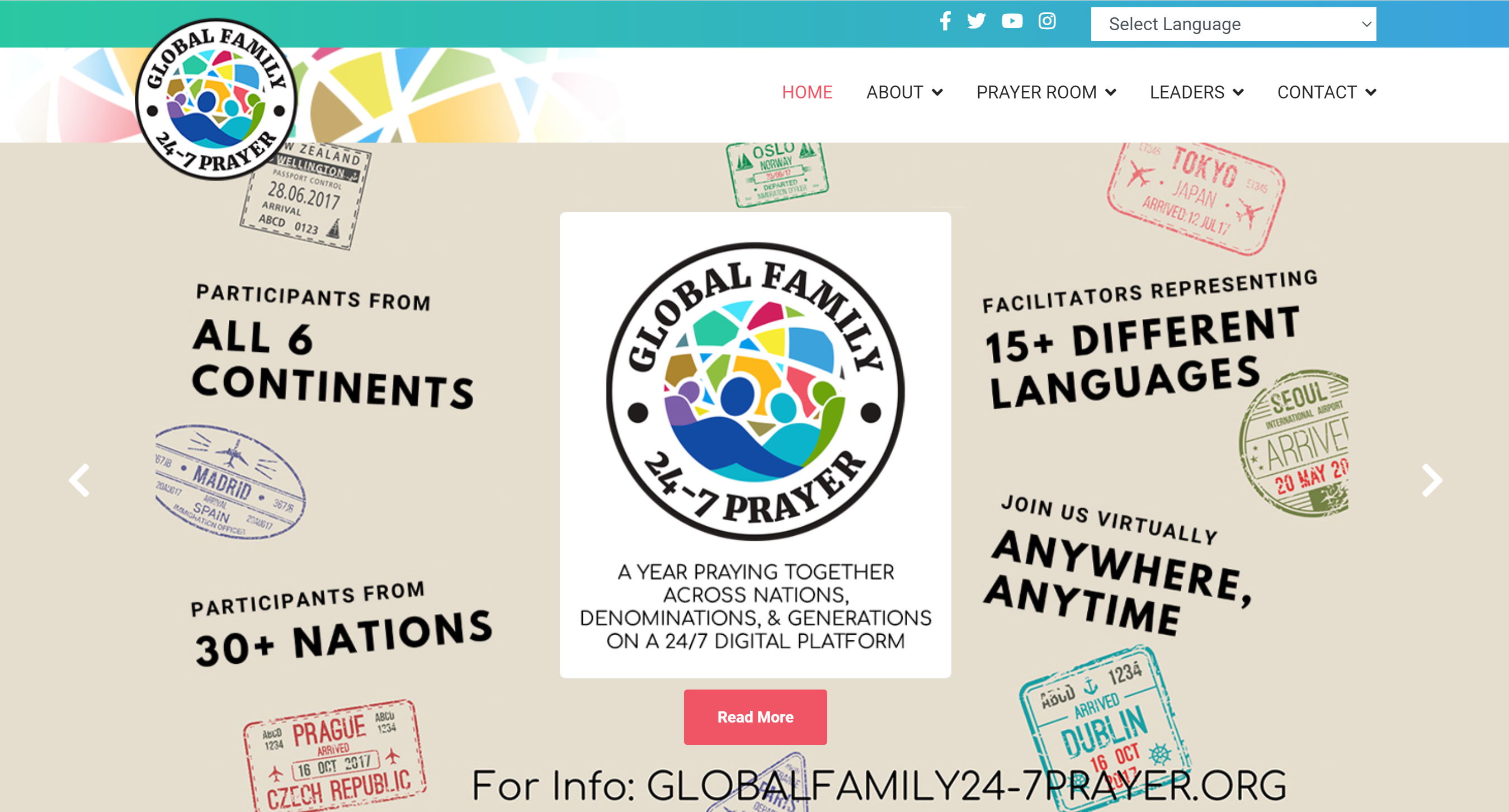 A 'Global Family' Online 24/7 Prayer Room hosting Worship-saturated Prayer around the Throne, Around the Clock and Around the Globe for the whole of 2021. You will need to register to participate.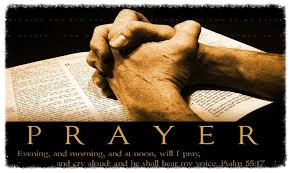 New Hope International is committed to transformational Christian Education with training material building on the foundation of shalom community and the power of the Holy Spirit in Christian Education. They have Directors in Uganda and Indonesia, and are teaching when we can in the Pacific, Francophone Africa, Myanmar, Eastern Europe, the Philippines and beyond. Their current prayer calendar is available online.