News
Not all Christians seeking to advance transformational education have the same priorities or methods. Please have a Berean attitude (Acts 17:11) when considering the content of this site and compare everything to the Scriptures. News, events and articles may highlight ideas that need to be confronted as well as adapted.
The news expressed in linked articles are included as potentially of interest to those involved in transformational education even though they do not necessarily reflect the values and views of the Centre.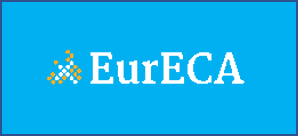 by EurECA
Dear EurECA friends,
FINALLY, THE 'HOPEFUL FUTURE' CONFERENCE - IN PERSON AND ONLINE - REGISTER NOW!
Thank you for your great patience as we have been working through the challenges in preparing our conference this year. We have GOOD NEWS.
The Proem Centre in Poland, our hosts this year, have been doing a wonderful job caring for many hundreds of guests from Ukraine. Despite all of this, they can host us as planned, though for not as many as we originally hoped. Currently, we have 20 more spaces available, all at the original 'early bird' prices.

by World
MYRNA BROWN, HOST: It's Thursday the 7th of April, 2022.
Glad to have you along for today's edition of The World and Everything in It. Good morning, I'm Myrna Brown.
NICK EICHER, HOST: And I'm Nick Eicher. First up today: homeschooling in Nigeria.
Teaching children at home is not just an American phenomenon. All over the world, parents are discovering the joy of directing their students' education.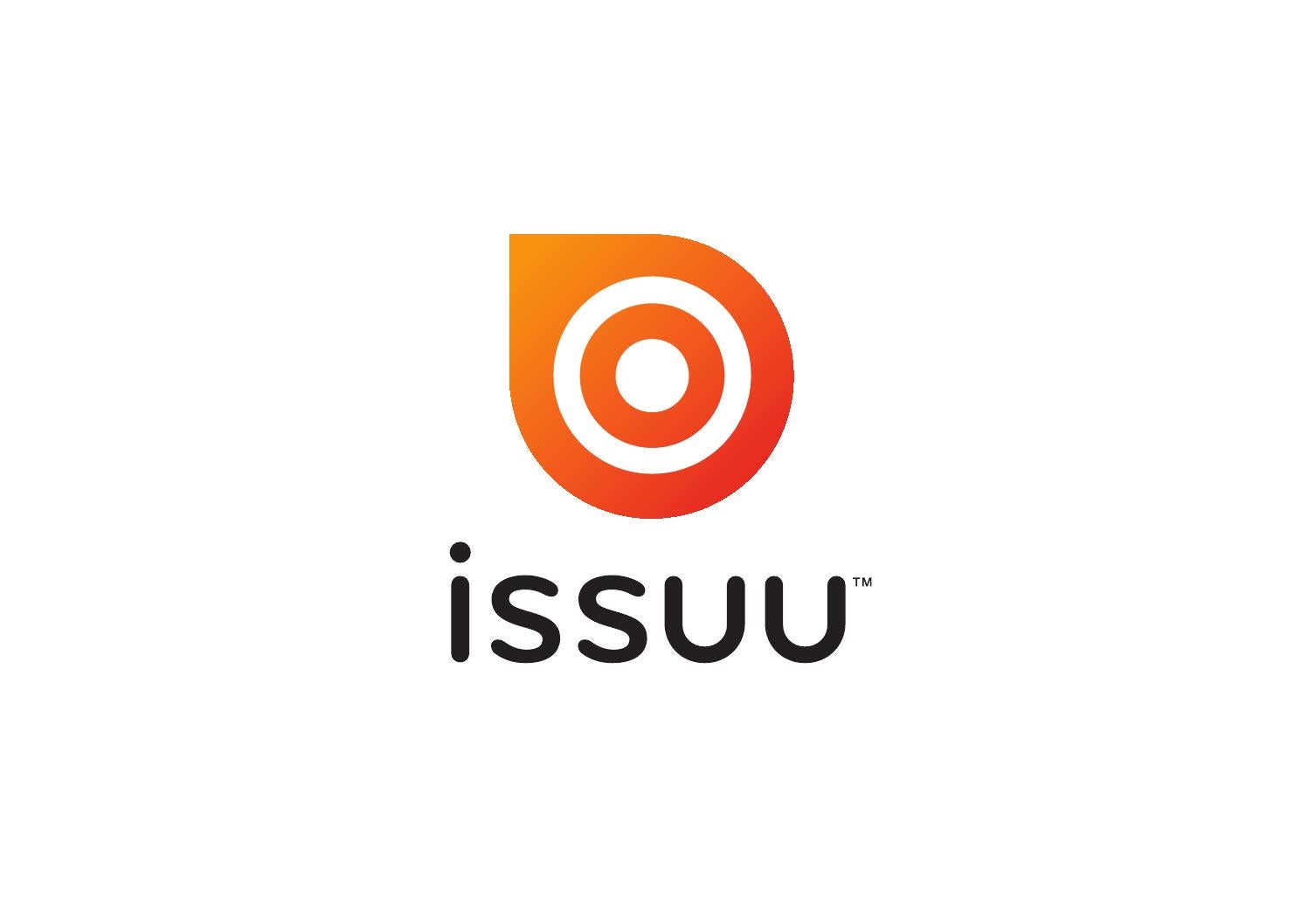 By issuu
This purchase allows you to read Christian Educators Journal: February 2022 on issuu.com anytime. It does not include a printed copy of the magazine.
Click here to purchase.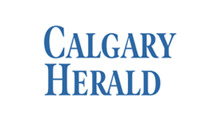 By Calgary Herald
The recent throne speech and provincial budget in Alberta commit to increasing the variety and types of schooling available to Alberta children — pluralism in education, in other words. The changes promise to make it easier to start charter schools and to ensure home-schooled children with special needs get the supports they need.

By Faith Journey
I am delighted to share with you a new tool for Christian schools called Faith Journey. Faith Journey has been created and developed by Kent Ezell, Director of Admissions/Advancement Officer at The Potter's House in Grandville, MI. Kent's passion is to help students grow in faith and to help Christian schools meet their missions. Below is his description of this new tool for Christian schools: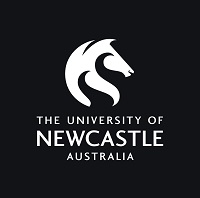 By The University of Newcastle Australia
Current or aspiring women school leaders, with 5 or more years of employment in any K-12 Christian school division worldwide, are invited to participate in this doctoral research study.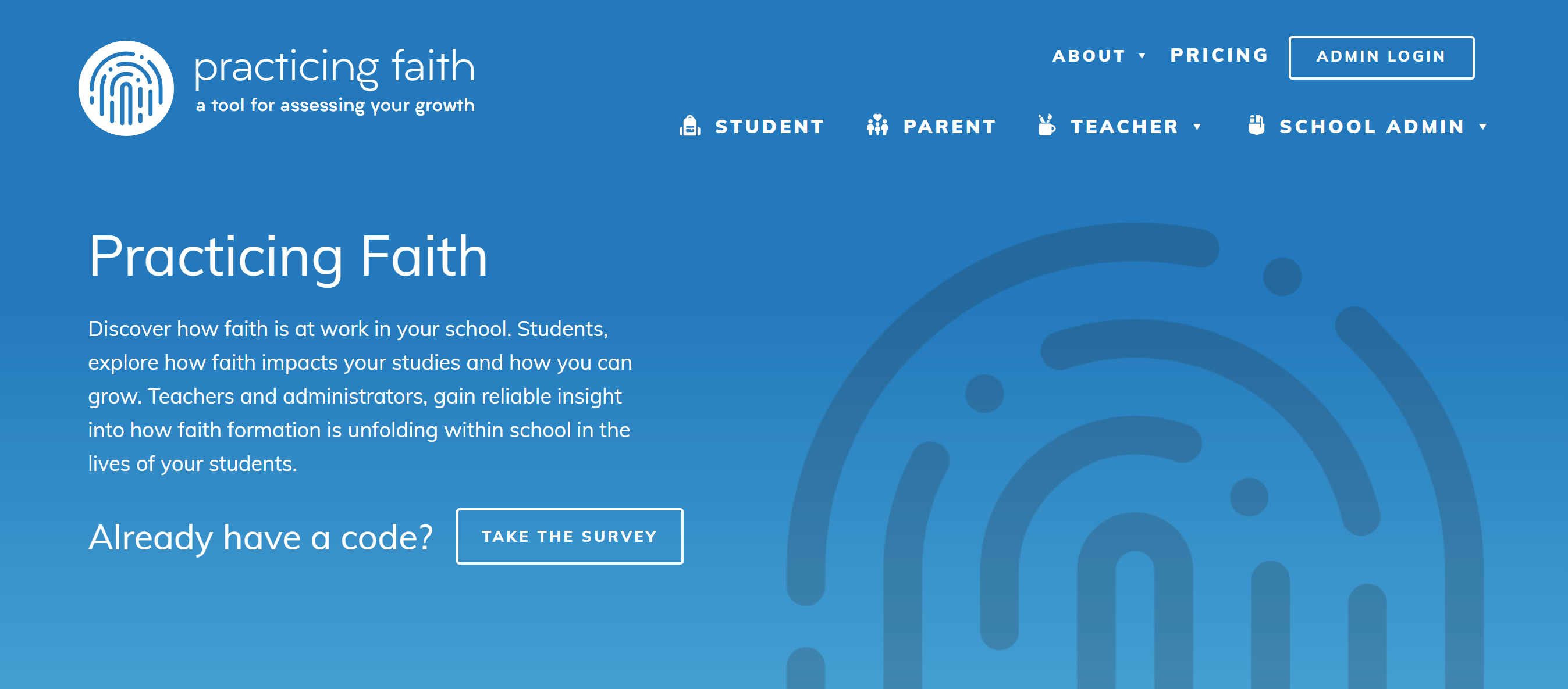 The Practicing Faith Survey was developed in partnership with Cardus and the Kuyers Institute for Faith and Learning at Calvin University. It is now available for purchase on their website for use this fall by schools. It is designed to help students be self reflective about how they are practicing faith in their lives. The site includes lesson plans for teachers, a school summary benchmarking area for administrators, and resources for parents.
Courtney Runn in the June 11, 2021, issue of Christianity Today highlights the disruptions that COVID has caused to schools, teachers, and students in the past year. Schools are struggling to adapt and provide the services that parents depend on. As internationals, some teachers have been unable to return to visit family and friends in their passport country while others are not able to return to their adopted homes and schools. Constantly changing requirements regarding travel adds additional stress to the challenges of adapting to cross-cultural and online learning especially in places with undependable internet and limited resources. The uncertainty affects the whole family as children are unable to say goodbye to classmates and experience the milestones that bring closure when experiencing major transitions.
Let's not see the needs as a reason for despair but a call to prayer.