News
Not all Christians seeking to advance transformational education have the same priorities or methods. Please have a Berean attitude (Acts 17:11) when considering the content of this site and compare everything to the Scriptures. News, events and articles may highlight ideas that need to be confronted as well as adapted.
The news expressed in linked articles are included as potentially of interest to those involved in transformational education even though they do not necessarily reflect the values and views of the Centre.
Mr. Henry Toews was a longtime Janz Team/TeachBeyond missionary. He was a Canadian member who served faithfully at Black Forest Academy for 15 years. During this time, he introduced many of the ideas which today form the basis of TeachBeyond's ministry. Henry Toews helped to start EurECA, a European organization to encourage Christian education and teachers at all levels. He went on to serve for 12 exemplary years as a global educational consultant in partnership with ACSI. This, too, was a remarkably fruitful time of service which continues to directly benefit Christian schools in Europe and Africa.
Henry Toews was CATE's first recipient of Outstanding Achievement in Christian Education Award given along with TeachBeyond.
We praise God for Henry and ask for prayer for his wife Elizabeth, his children and whole family.
Colson Educators is offering the FREE course "Thriving Christian Schools" featuring author and speaker Matt Heard. The course includes:
Four-hour online video course split into two modules
Module 1: "8 Realities of the Gospel: How the Gospel Informs Our Life and Calling"
Module 2: "12 Life-Giving Practices: Steps to See God Clearly in Everyday Life"
.67 ACSI Continuing Education Credits (CEUs) upon course completion
More and more people are coming to Christian schools because of what they're seeing happening in the public education system. This is an opportunity to steward the moment of having more students in Christian schools than ever before—by equipping them in the realm of vibrancy as well as orthodoxy.

Hope Always, is a FREE online course about suicide. It is available to anyone who is interested in learning more about how to talk with loved ones about this difficult topic. The course is provided by ACSI and the Colson Center through the generosity of donors who care deeply about Christian Education. This robust course combines scientifically grounded information with biblically based theology to start a conversation about mental health and how the Church can offer light and hope. You can access this resource here.

by World
MYRNA BROWN, HOST: It's Thursday the 7th of April, 2022.
Glad to have you along for today's edition of The World and Everything in It. Good morning, I'm Myrna Brown.
NICK EICHER, HOST: And I'm Nick Eicher. First up today: homeschooling in Nigeria.
Teaching children at home is not just an American phenomenon. All over the world, parents are discovering the joy of directing their students' education.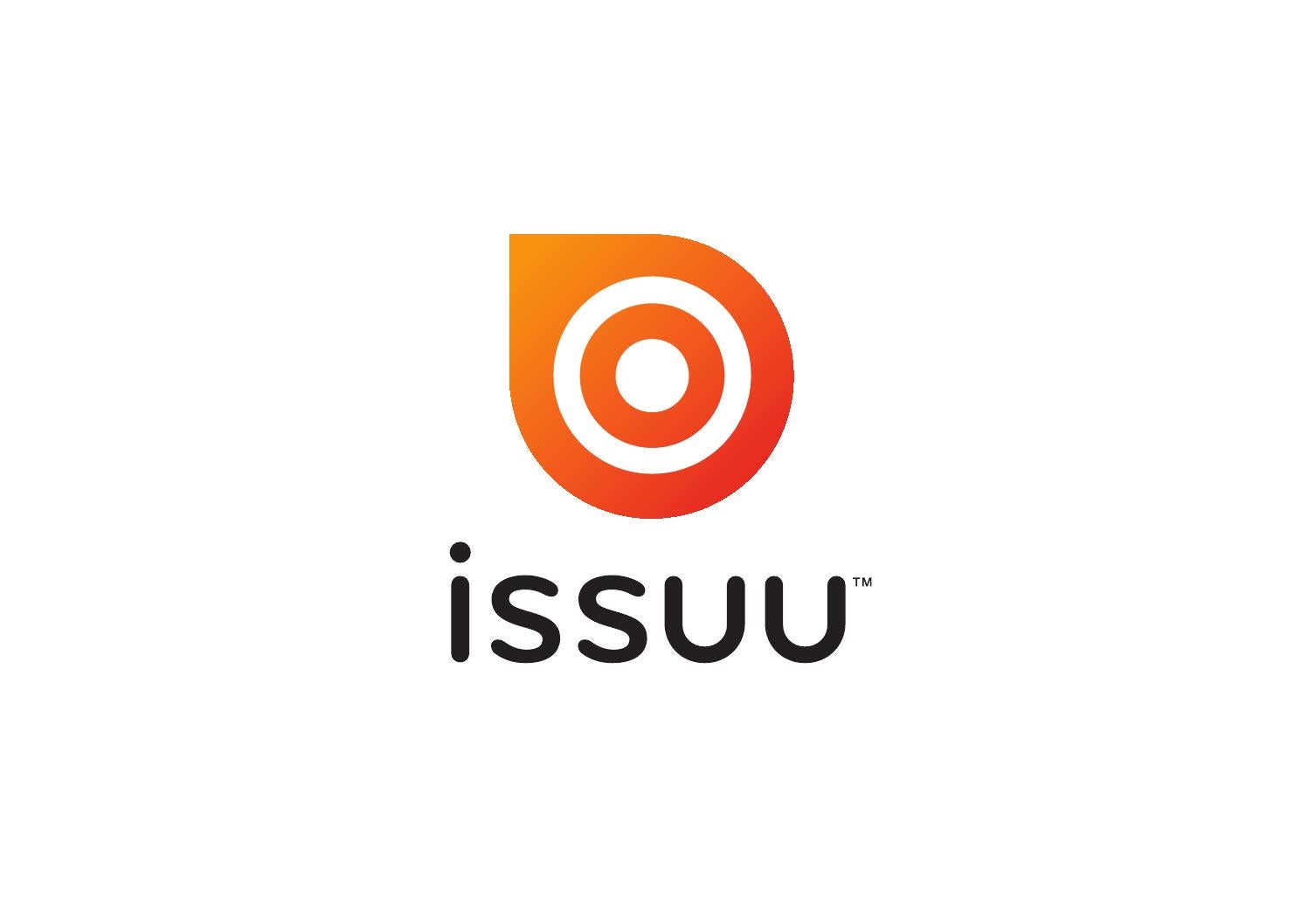 By issuu
This purchase allows you to read Christian Educators Journal: February 2022 on issuu.com anytime. It does not include a printed copy of the magazine.
Click here to purchase.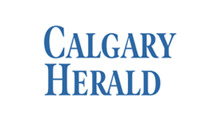 By Calgary Herald
The recent throne speech and provincial budget in Alberta commit to increasing the variety and types of schooling available to Alberta children — pluralism in education, in other words. The changes promise to make it easier to start charter schools and to ensure home-schooled children with special needs get the supports they need.

By Faith Journey
I am delighted to share with you a new tool for Christian schools called Faith Journey. Faith Journey has been created and developed by Kent Ezell, Director of Admissions/Advancement Officer at The Potter's House in Grandville, MI. Kent's passion is to help students grow in faith and to help Christian schools meet their missions. Below is his description of this new tool for Christian schools: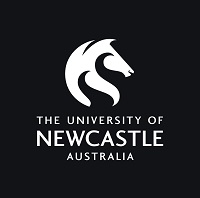 By The University of Newcastle Australia
Current or aspiring women school leaders, with 5 or more years of employment in any K-12 Christian school division worldwide, are invited to participate in this doctoral research study.