What Harold's thinking about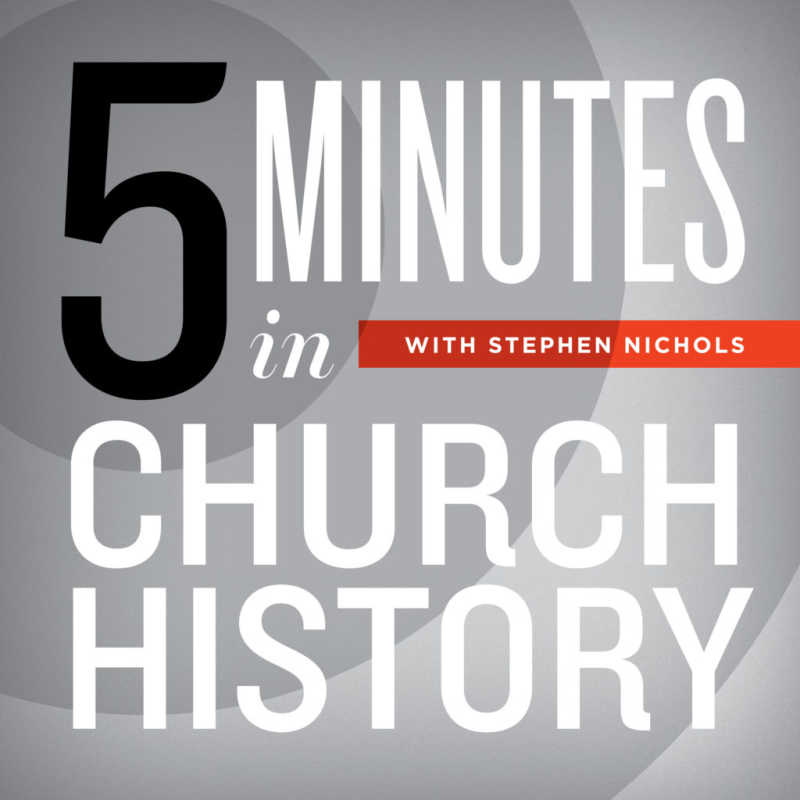 When considering history, most textbooks ignore what is happening within the church even though the lives of individual believers are often important markers of what God is doing on the larger stage of human affairs. It is easy to forget that the ascended Lord of the universe uses His Body, the Church, as His hands and feet to accomplish His purposes on earth. In 5 Minutes in Church History, Stephen Nichols has some 400 podcasts with transcripts. This is a great source of stories to illuminate how God has been working in His world through Christ's Body.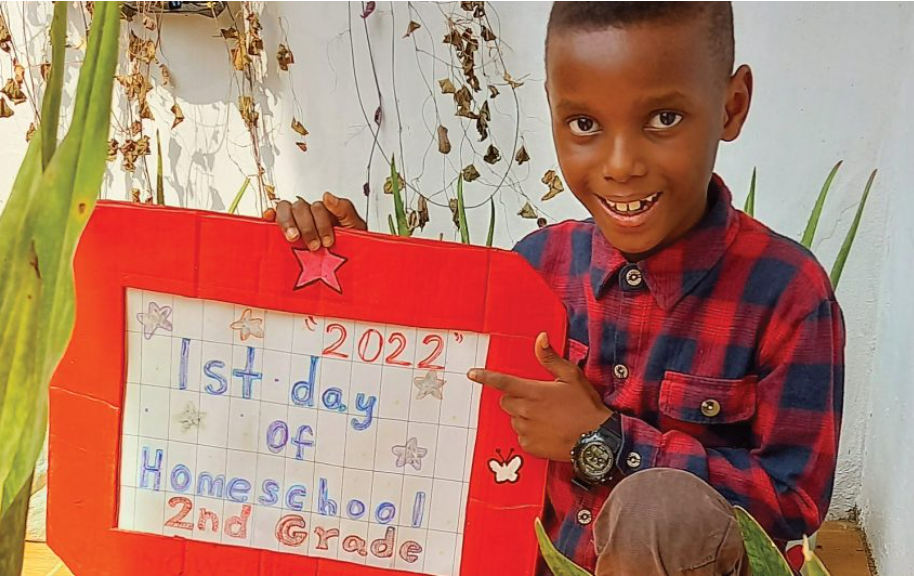 It sometimes seems like home-schooling is a North American phenomena, but Onize Ohikere of Abuja, Nigeria in World magazine, April 21, 2022, talks about how "parents find ways to make teaching their children at home work" from Nigeria to South Africa. She concludes that "if you get teaching your children right, everything else falls into place."
Rev. Ronald Thwaites in The Gleaner, April 4, 2022, discusses the importance of church schools in Jamaica where one-third are more are owned or sponsored by 11 Christian denominations. He identifies some of the problems that have occurred as the government assumed more financial responsibility and the church reduced its influence over their schools. From his position as Minster of Education he calls for a "philosophy of education which transcends the material and emphasises the ethical and spiritual." What a shame if the Body of Christ doesn't respond. What a shame that such a wholistic philosophy has been lost by those who follow the Creator, Sustainer, Redeemer and Ruler of all things.
Schooled is a free weekly newsletter by Lauren Dun of World magazine reporting on all types of education. It always seems to include something that you wouldn't hear elsewhere.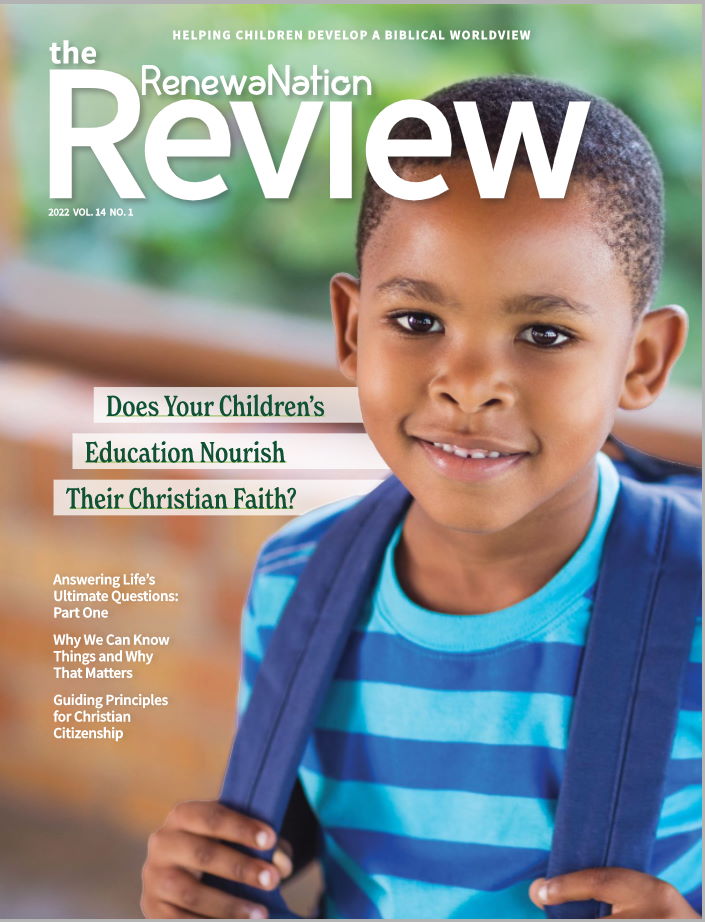 Free resources for Christian educators are always welcome. This magazine has something for parents, teachers and administrators interested in Christian worldview education. Digital copies are available online and print copies can be obtained for the shipping costs from RenewaNation. They have a free bi-weekly email newsletter to which you can subscribe. In addition to thought provoking articles, they have a generous policy for using their materials and are open to contributions from those with something valuable to share.