What Megan's thinking about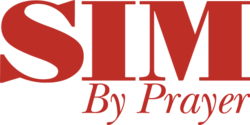 A series of short videos for a small group reflection on what it is to be a Christian teacher.
Gather some teaching colleagues and reflect with an open Bible on your profession. Each video stands alone and none is longer than 10 minutes. They can be watched in any order.
The titles are