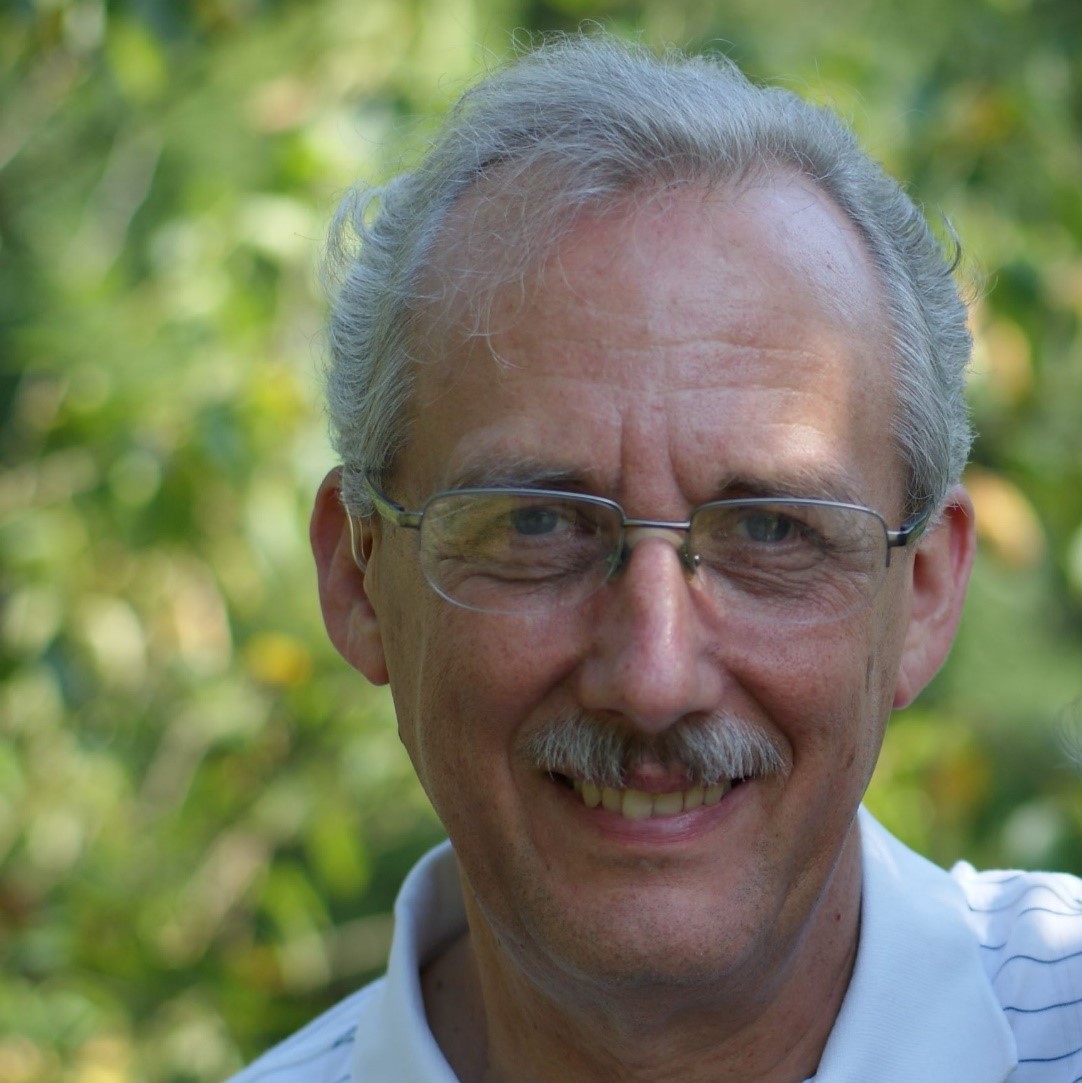 Harold Klassen has undergraduate degrees from Ambrose University (a.k.a., Canadian Bible College, BRE) and Simon Fraser University (BSc in Chemical Physics with a teaching credential). Following two years of teaching in the public education system in Canada, his wife Betty and he joined TeachBeyond (formerly Janz Team) and relocated to Black Forest Academy, Germany. Harold served initially in various school-based capacities, first as a teacher, and subsequently as a librarian, computer technician, and high school principal. He completed a M.Sc. in Education from Cairn University in 2003.
From 1998 to the present he has been an educational consultant, mentor and lecturer working with teachers and organizations in 20 countries worldwide. His writings have been translated into Chinese and Spanish and used in many countries where he has helped local Christians introduce and develop transformational Christian education. His website, Transforming Teachers, which is integrated with and supported by the CATE Centre, is one of the largest in the field and regularly consulted by scholars and practitioners around the world.
His ongoing consulting and coaching work, as well as his academic interests, remain focused on furthering a Biblically based educational theory and practice which explores how God reveals Himself and His ways in the Bible and in His world so that people can flourish by knowing God the Father through Jesus Christ, becoming like Jesus through the indwelling Spirit and serving others as stewards of God's world and gifts.